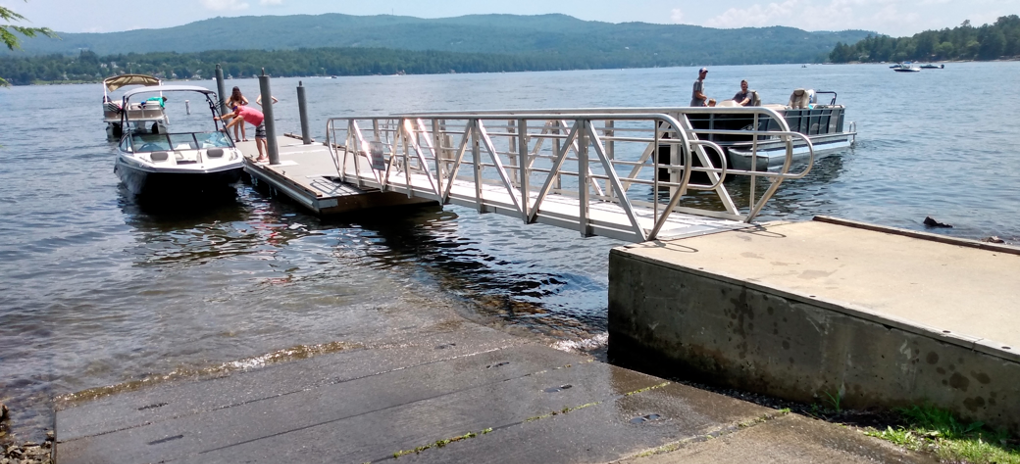 New Hampshire Fish & Game



Civilworks NE has been selected by NH Fish & Game to provide statewide survey, permitting and engineering services to improve public boating access facilities, including enhanced ADA accessibility. Four consulting firms were interviewed and ranked based on qualifications and responses to interview questions, with CNE receiving the highest score.
Currently, there are four anticipated public boat access improvement projects to be completed by CNE under this 2-year contract.